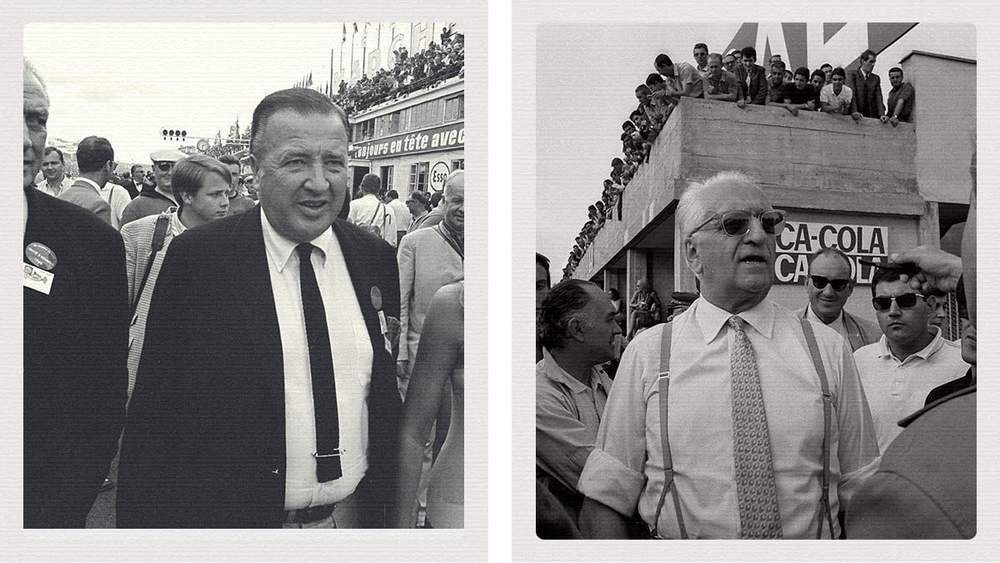 ---
ADVERTISEMENT
---
What do you get when you put two A-listers behind the wheel of an epic sports drama? A lot of critical acclaim, Oscar buzz, and mixed accounts of what ACTUALLY happened. Ford v. Ferrari has been a hit since its November release, with audiences praising the action sequences and stellar acting by leads Matt Damon and Christian Bale. While most films based on a true story tend to blur the lines between fact and fiction – Ford v. Ferrari tends to stick pretty closely to real-life events. What really happened, may you ask?
As the title suggests, the film chronicles the story of Ford Motor Company as they seek revenge on Ferrari after a business deal gone wrong. It all began in 1963 – when Ford CEO Henry Ford II saw his chance to increase revenue and sell sports cars to the Baby Boomer generation. Yes, you read that correctly. We may say "OK boomer" today, but the 60's saw a change in purchasing habits that meant boomers had plenty of disposable income to spend on houses, nice clothes, and luxury cars. That's where Ferrari came in.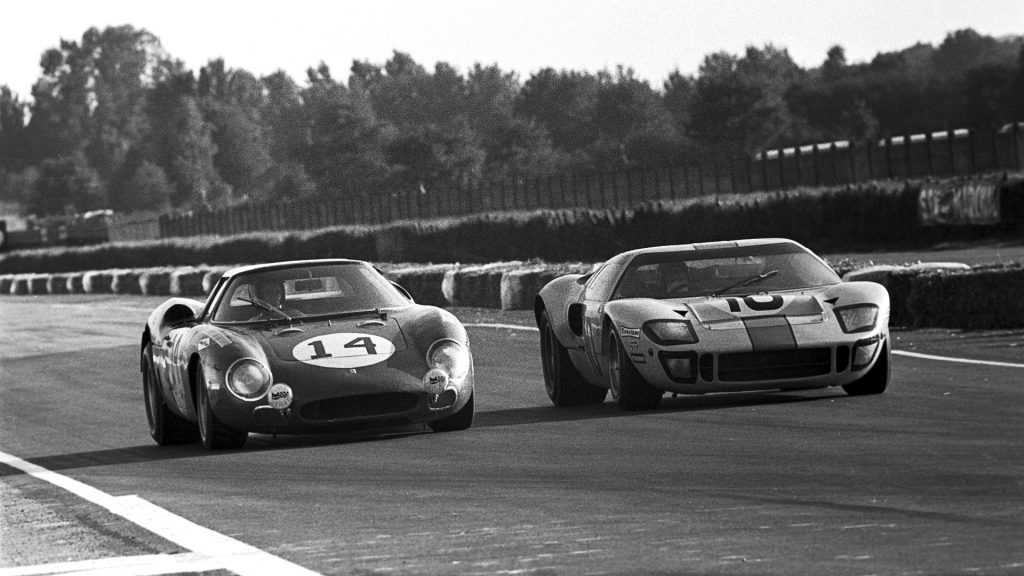 Henry Ford II, the eldest son of Edsel Ford and eldest grandson of Henry Ford, was convinced by top executives that the way out of their sales slide was a sleek sports car. Ford didn't have any available at the time, and generated the idea of purchasing Ferrari – which was then a cash-strapped company known primarily for race cars. Enzo Ferrari was initially pleased with their deal – in which Ford would pay $10 million for the company and all assets.
However, the former race car driver was unwilling to budge on a clause in the contract that granted Ford full control over the Ferrari motorsports program. Insults were hurled – with Ferrari calling Ford an "ugly" company and apparently telling Henry II that he could not compare to his grandfather – before Ferrari walked away from the deal and sold a majority stake in Ferrari to Fiat. As you can imagine, Henry II was not pleased.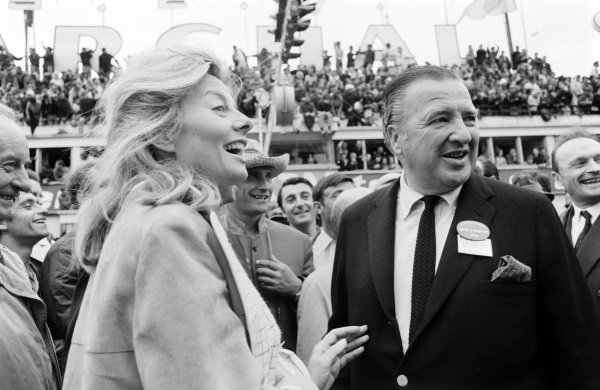 Hurt and humiliated, Henry Ford II orders his racing division to build a car to defeat Ferrari at 24 Hours of Le Mans, one of the most prestigious automobile races in the world. He enlists the help of automobile designer Carroll Shelby (Damon) and racer Ken Miles (Bale) to design and drive a supercar beyond Ferrari's wildest dreams, and the rest was history.

To avoid potential spoilers, we won't delve too deep into what happened next. You'll need to see the movie for that! But just know that Henry Ford II's pride was avenged, and it's safe to say that both Ford and Ferrari are doing pretty well these days. One tidbit that the film left out, however, is the mystery surrounding the tragic death of Bale's character. While Ken Miles supposedly died in a violent car crash in 1966, there are a deal of conspiracy theories surrounding his passing. Many believe that the death was due to a mechanical failure, or maybe even him faking his own death. Start Googling now, friends…