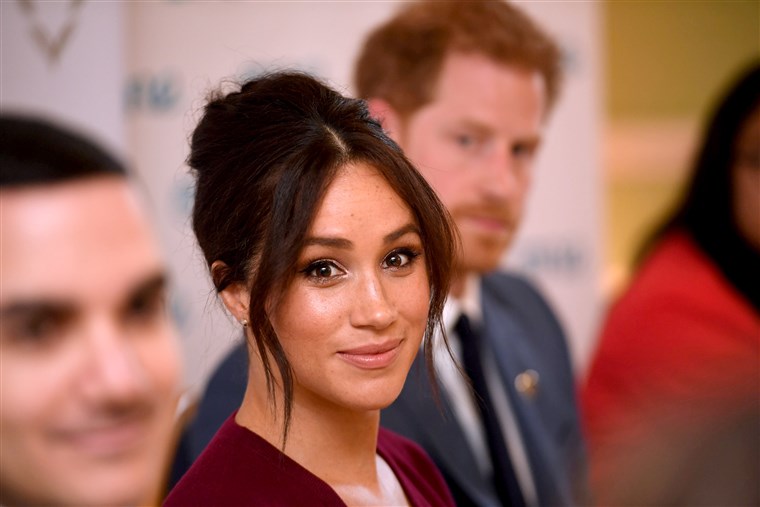 Meghan Markle, Duchess of Sussex or better known as Rachel Zane from Suits, is just a Los Angeles native who has been struck with a wicked streak of good luck! Not only did she become famous through small television and film roles, she caught the fancy of Prince Harry and the rest is history.
Maybe she reminds Harry of his mother, Princess Diana? Or maybe it is her outrageous beauty and feminist beliefs? Whatever it may be she joined the royal family in 2018, birthed a royal child and is reportedly largely responsible for her and Prince Harry's decision to step back as senior members of the royal family.
Why would they step back from the royal family? Apparently there are multiple reasons, none of which have been confirmed but a big speculation is that she has been faced with racism while being in the royal family and she is fed up with it!
We will probably never find out the truth or reasoning behind the Duke and Duchess of Sussex stepping down but here are a few truths about Meghan Markle that do not discredit her but question why she ever decided to join the Royal family in the first place, when it seems like she never really wanted it from the start.