John Kutey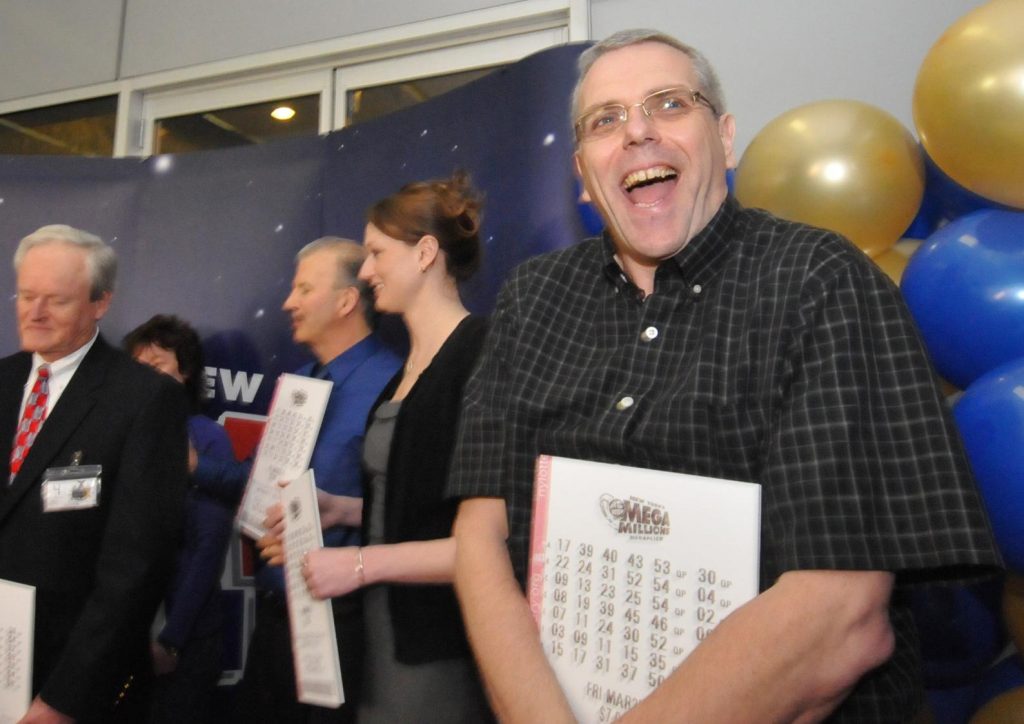 ---
ADVERTISEMENT
---
Winnings: $29 million
Okay, it's time for a success story! Many lottery winners use their money for good rather than evil, like John and Linda Kutey. The first thing they did after winning in 2011 was visit their local city hall and ask how they could help their community – hoping to honor their parents by doing good for others. Aw!
The Kuteys decided to renovate a local park and build a brand new water park – covering all the new equipment and installation costs. Spray Park in Green Island, NY is still around today, and has rave reviews!
The couple is still doing well today – living off their winnings in a beautiful house in Florida, where Linda can add to her Disney collection!
---
---