Mavis Wanczyk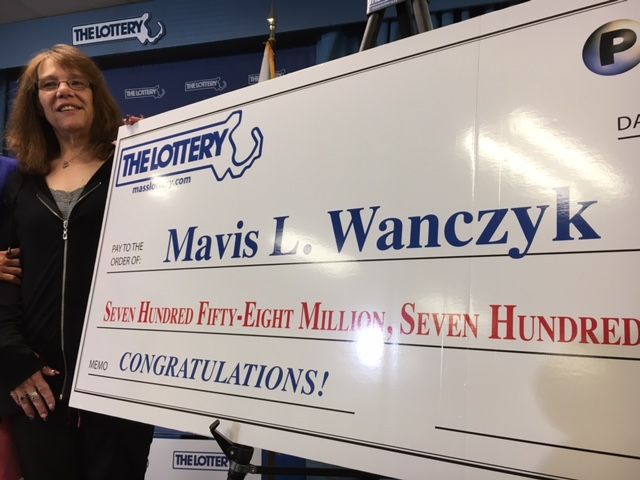 ---
ADVERTISEMENT
---
Winnings: $759 million
Ever seen one of those tweets with alleged millionaires claiming they'll send $1,000 to everybody who likes their tweet? Mavis Wanczyk wasn't one of them, but plenty of people pretended she was.
When the $759 million dollar winner had her name go public, people all over the world made fake profiles impersonating her, claiming they would send money when users handed over their personal information. She also had people going door to door in her old neighborhood trying to find her. Sounds like she had to deal with a lot of creeps!
Today she keeps a pretty low profile, not active on any social media sites (fake profiles not included) and keeping her address private. When asked what she planned to do with her winners, she said she just wanted to sit back, relax and retire early. Sounds like a plan to us!
---
---